Kleiber – One of Germany's largest supplier of general craft and haberdashery, supplying a comprehensive range of high quality products at affordable prices.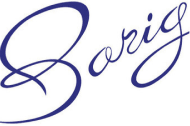 A large Italian company manufacturing high quality Bias binding. We solely distribute this extensive range, which boasts the widest range of colours in both cotton, satin and pattern bias in the UK.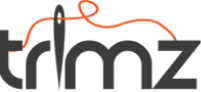 The Trimz brand supplies high quality haberdashery, elastics and fasteners and is a growing brand throughout the UK and Europe.

A global company supplying the Chico brand of hook and loop fasteners meeting BS7271 standards, a wide selection of high quality elastics and tapes.